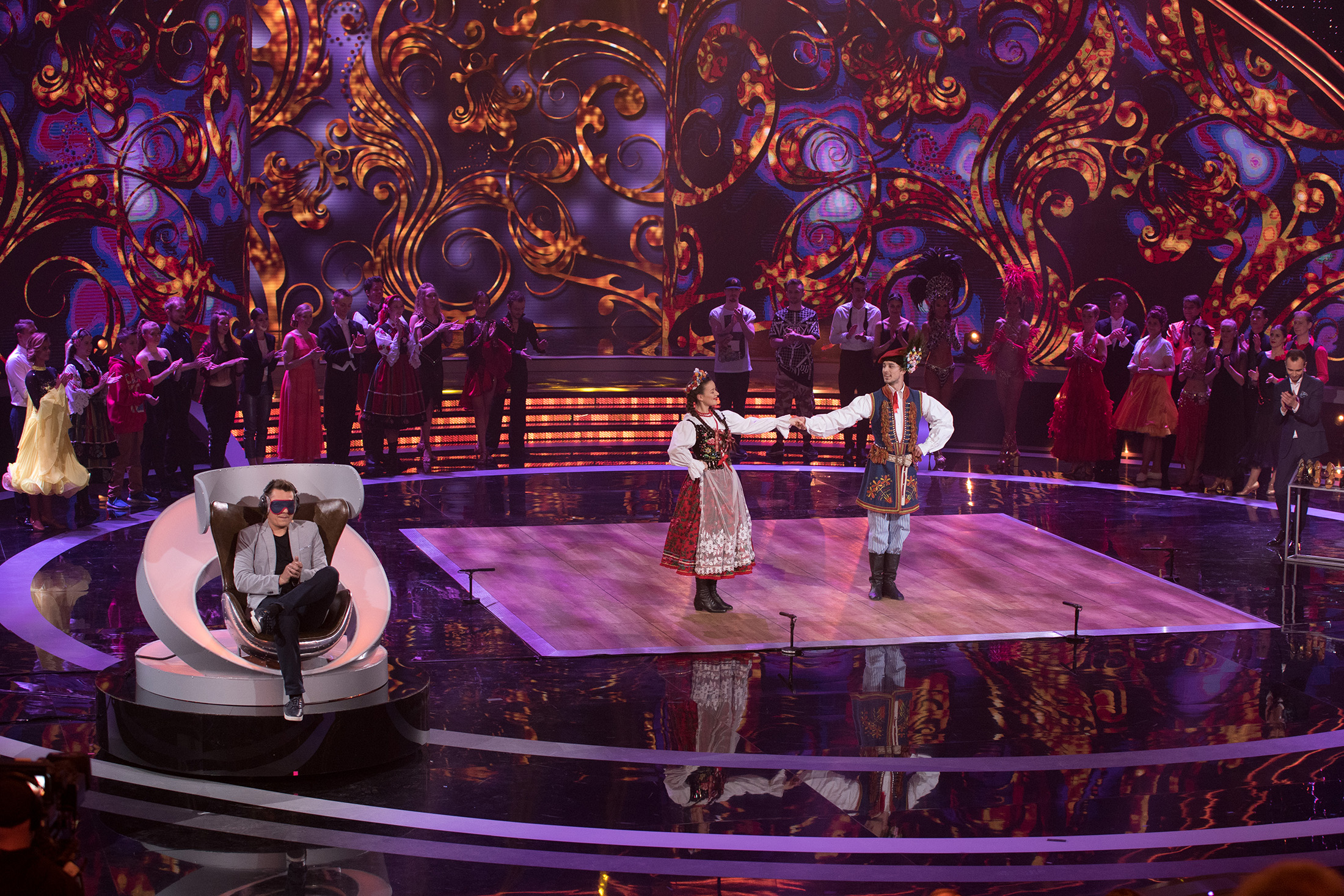 Endemol Shine Group signs new deals for The Brain in Central and Eastern Europe
10/03/2017
Global content creator, producer and distributor Endemol Shine Group today announced they have signed first series deals for The Brain in Central and Eastern Europe.
Endemol Shine Poland has been commissioned by Polsat to produce eight primetime episodes of the series which showcases the extraordinary abilities of ordinary people in front of a studio audience.
The Brain is also set to launch in Croatia and Serbia following a deal Endemol Shine Group has signed with Emotion, who will produce the pan-Balkan series for RTL and PRVA respectively.
Meanwhile WeiT Media, Endemol Shine Group's Moscow based production company has been commissioned by Rossiya 1 for a second series of The Brain following its successful launch last year.
Originally developed by Endemol Shine Germany along their joint venture company Herr P and broadcaster ZDF, The Brain has has now sold to eleven territories and counting including the U.S, China, Russia, Brazil, Spain, Italy and France.
Marina Williams, COO of International Operations at Endemol Shine Group says; "The Brain has already been successful in the region following a stellar launch in Russia last year where the show was recommissioned immediately. This drew the attention of all key broadcasters in neighbouring territiories and we can't wait to astound audiences in Poland, Serbia and Croatia."
Lisa Perrin, CEO of Creative Networks at Endemol Shine Group adds; "Packed with incredible challenges and hilarious commentary from the celebrity panel, this format is truly entertaining with wide audience appeal. The Brain is really starting to gain traction globally and we're thrilled to launch the show eleven territories and counting."
The Brain showcases amazing skills and unbelievable feats and sees contestants compete for a cash prize by performing mental and physical challenges that are all but impossible for everyday people. A celebrity panel gives comedic and insightful commentary for the studio audience.
Endemol Shine Poland produce a raft of primetime hits including Masterchef and Masterchef Junior for TVN Your Face Sounds Familiar for Polsat, The Money Drop for TVP2 and Hollywood Wives for TVN.