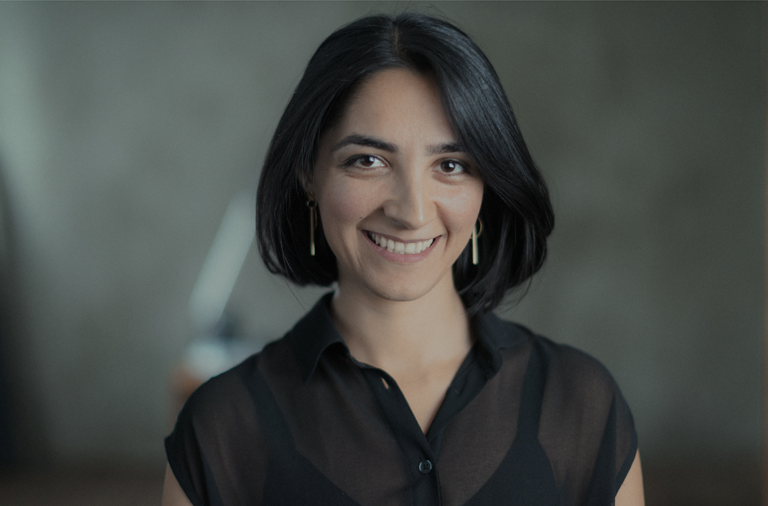 Endemol Shine Finland expands into scripted with new senior appointment
04/10/2019
Global content creator, producer and distributor Endemol Shine Group today announces that the operation in Finland is bolstering its senior team with a new appointment to expand into scripted programming.
Max Malka will join Endemol Shine Finland in the newly created role of Head of Scripted, leading the company's drama and feature film ambitions. Malka will report to Managing Director Unne Sormunen and she will also join the management team, effective from the 1st November 2019.
In this new position Malka will be responsible for the development and production of scripted programming for the Finnish and international market.
The appointment sees the company join Endemol Shine Group's unrivalled network of non-English language scripted producers led by Lars Blomgren, who collectively produced 50 series last year.
Unne Sormunen, Managing Director, Endemol Shine Finland says;
"Max Malka is highly respected, award winning creative with a stellar track record in both film and television. With her local and international connections, she is ideally placed to lead our expansion with a dynamic slate of scripted programming and collaborate with the other talented drama producers across Endemol Shine Group."
Max Malka adds;
"We have a vibrant scripted market here in Finland and it's my aim to share our high-quality original stories both locally and globally. Endemol Shine´s Scandinavian scripted successes The Bridge, Lilyhammer and Beforeigners coupled international hits like Peaky Blinders and Dark are great examples of the ambition the Group has towards scripted storytelling and I am proud to be joining the company at such an exciting time."
Max Malka joins Endemol Shine Finland after seven years with Dionysos Films where she has produced feature films including box office hit family comedy 'Tatu and Patu!' and critically acclaimed 'Aurora'.
She has also produced three seasons of 'Nerd: DragonSlayer666', which was public broadcaster YLE´s most successful youth VOD drama series ever. Members of Audiovisual producers Finland (APFI) voted and awarded Max Malka as Finland´s Movie Producer of the Year 2019 this September for her work with the feature film 'Aurora'.
Endemol Shine Group are behind a diverse range of highly anticipated non-English language hits including Spain's The Idhun Memories (Netflix), Sweden's Beartown (HBO Europe), India's Bombay Begums (Netflix) along with Dutch adaptations of The Councilman and This is Us. Recent acclaimed series include Israel's Fifty and Just for Today for yes, Norway's Beforeigners (HBO Europe), Germany's Dark (Netflix), Spain's Cathedral of the Sea (Antena 3/ TV3/ Netflix) and Matadero (Antena 3), France's Insoupconnable (TF1), Guyanne (Canal+) and Ce soir-la (France 2), Italy's While I Was Away (Rai 1) and Poland's Our Century (TVP1).