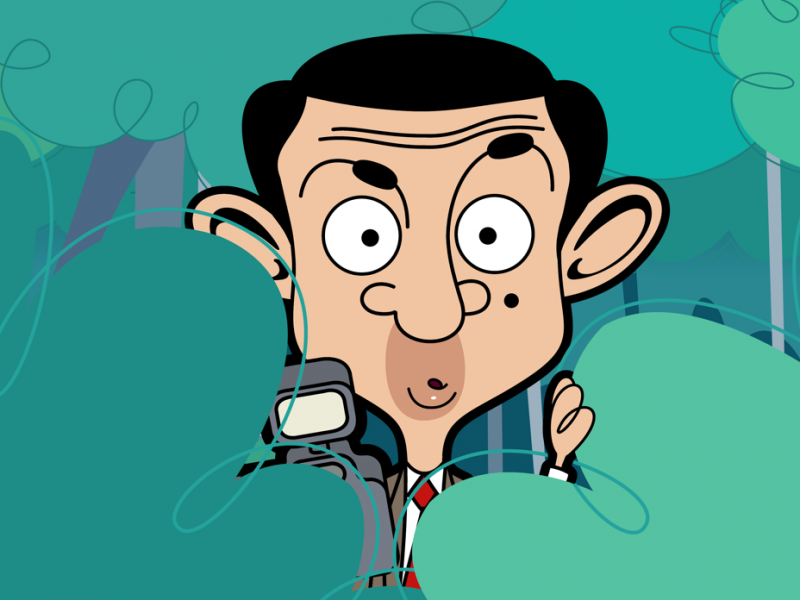 Digital Inventory Sales and Sponsorship

Endemol Shine Group brands attract significant global audiences through our network of digital channels across platforms including Facebook and YouTube.
Established global brand Mr Bean is now the biggest TV brand on Facebook; and digital animated series Simon's Cat is the biggest cat on YouTube!
Online, our TV franchises such as MasterChef and Big Brother bring together the best clips, live streams, compilations and curated content from our extensive library of series from around the world.
Our digital success is also fuelling the launch of new genre based channels such as Puddle Jumper, Totes Amaze, Hunyhaha, and OMG Network; and we continue to explore the potential our of our rich content catalogue for more consumer-facing channel brands across multiple languages and verticals.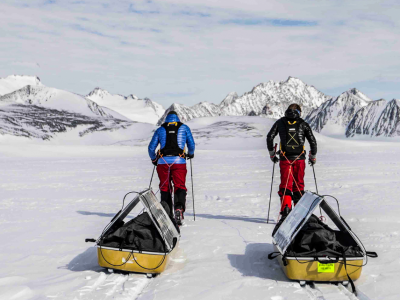 Endemol Shine Group partner with some of the biggest brands in the world to help them connect with their audiences through culturally relevant storytelling and purpose-driven branded campaigns.
Through our global stable of world-class content makers we provide a full service offering that helps brands emotionally engage with their audiences, wherever they are. From the latest social media platforms to the world's most well-known and respected broadcast channels, we create and curate, putting the client's ROI expectations at the heart of everything we do.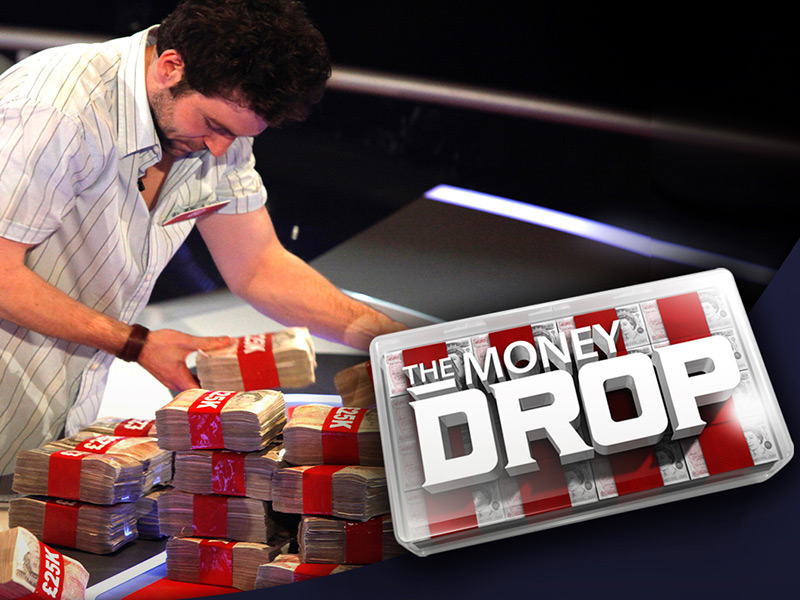 In-house game developer and publisher Good Catch create high quality, entertainment focused games for global audiences.
Our companies in the Netherlands, UK, Israel, Brazil, Germany and the US collaborate to engage with local and global LGBTQ causes, charitable opportunities, networking and social events.
Endemol Shine Gaming is behind a diverse portfolio of games in the gambling space, through licensing activities and self-publishing on third party gaming platforms.
Our games have been distributed worldwide including those based on popular Endemol Shine Group formats such as The Million Pound Drop, The Money Drop and Big Brother; and third party projects including Austin Powers and Dumb and Dumber.