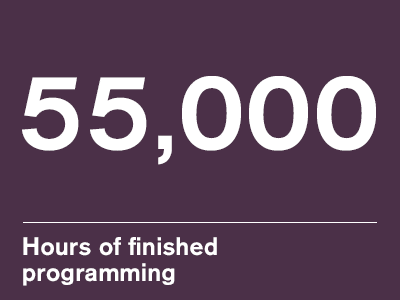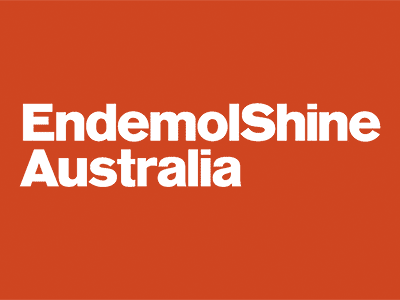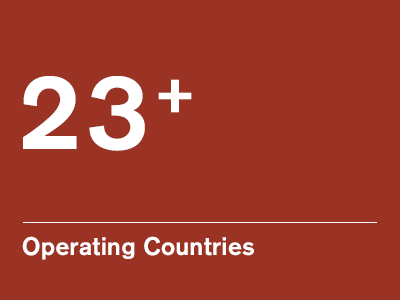 Three Big Entertainment Formats. All New. All Returning. Now All Travelling.
All Together Now is the brand new entertainment events that's all about joining in – emotions run high as hopefuls step out onto the stage to sing in front of a carefully selected chorus – the singers fate rests in their hands – who will stand up and join in? Created in the UK where two series have aired on BBC One, the format has sold to twelve countries and counting including Brazil, Australia and across Europe.
Big Bounce Battle is the ultimate physical gameshow where contestants battle it out head to head on a spectacular obstacle course, in a nail biting race against the clock. Two series have aired on RTL in Germany and the format has also sold to TF1 in France and FOX in the US.
Family Food Fight is a culinary competition format showcasing the very best in home cooking. Created in Australia, the series has been commissioned in the US, Argentina, Denmark and Portugal.