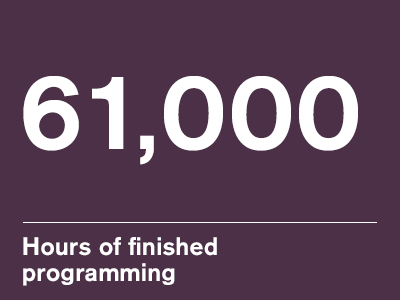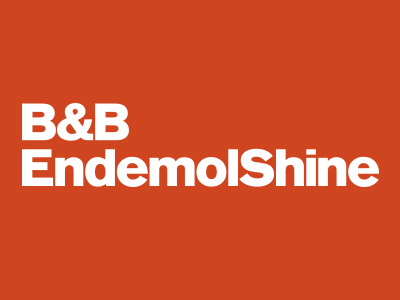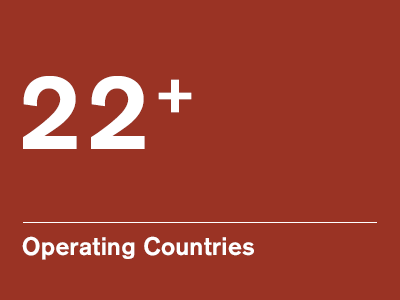 Your Home Made Perfect
The makeover. Reimagined.
Your Home Made Perfect is a home makeover show like you've never seen before. Mixing the latest VFX & VR technology, with a light-hearted competitive structure culminating in breath-taking home renovations. Returning soon to BBC2. Launching in the Netherlands and France in 2020.